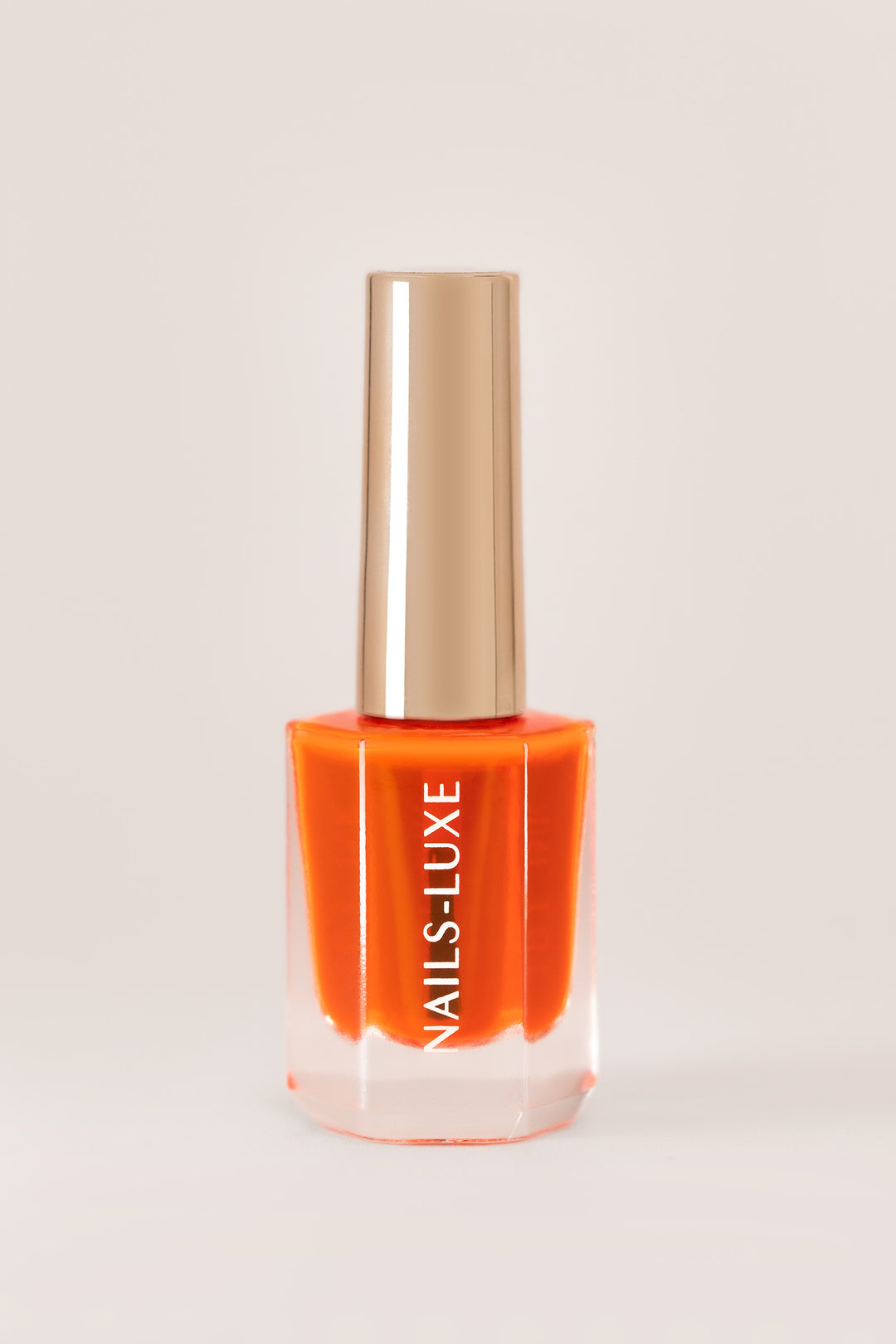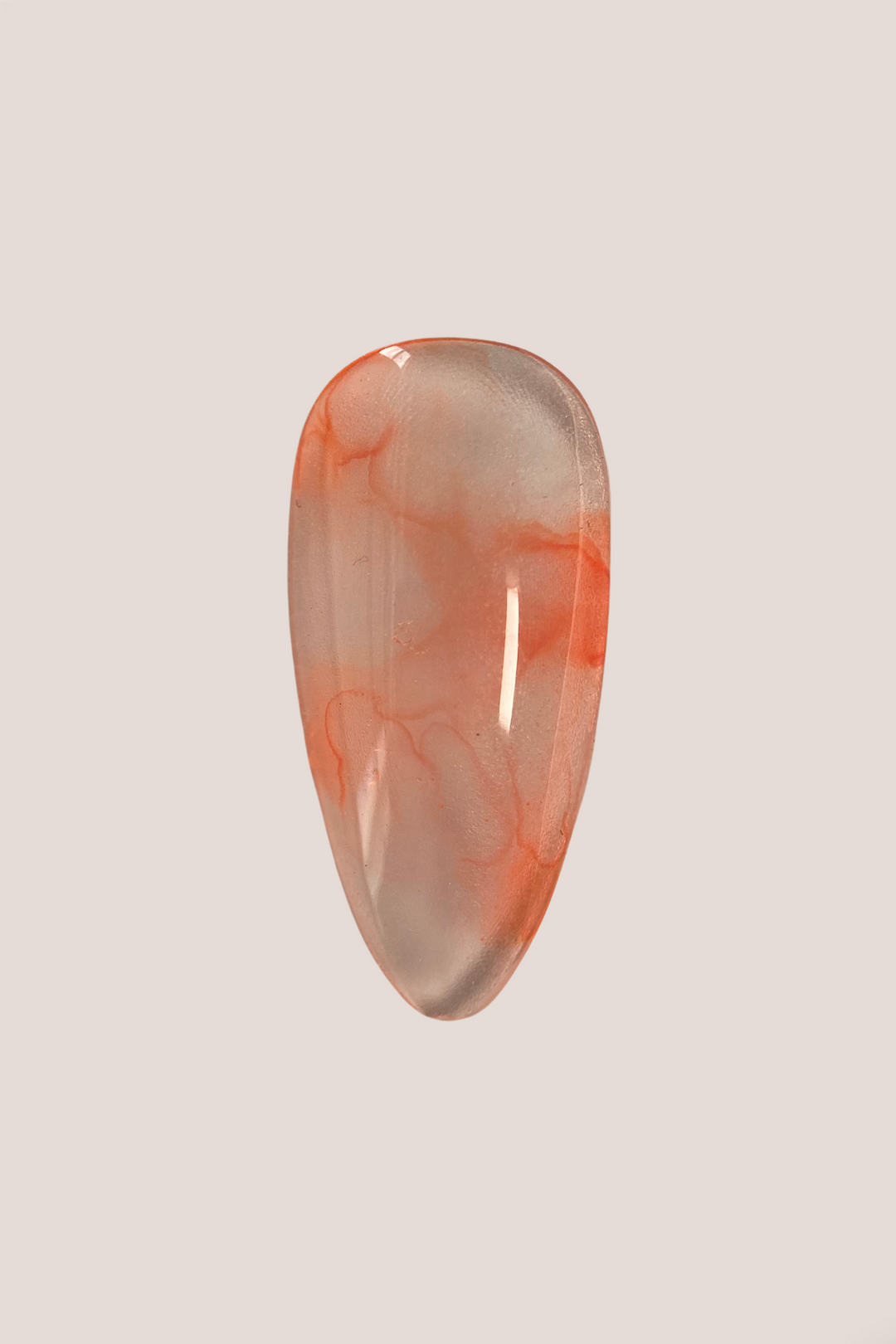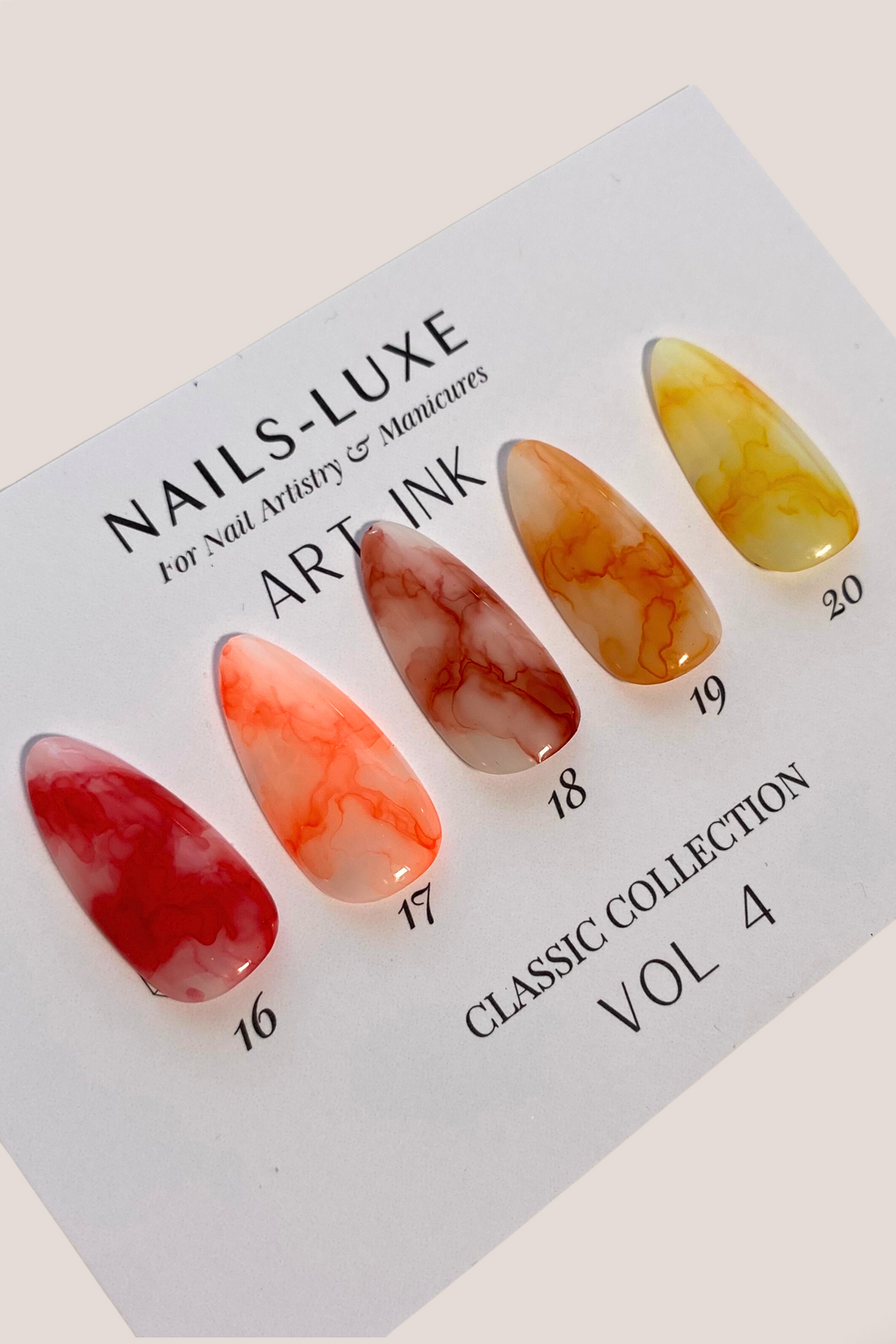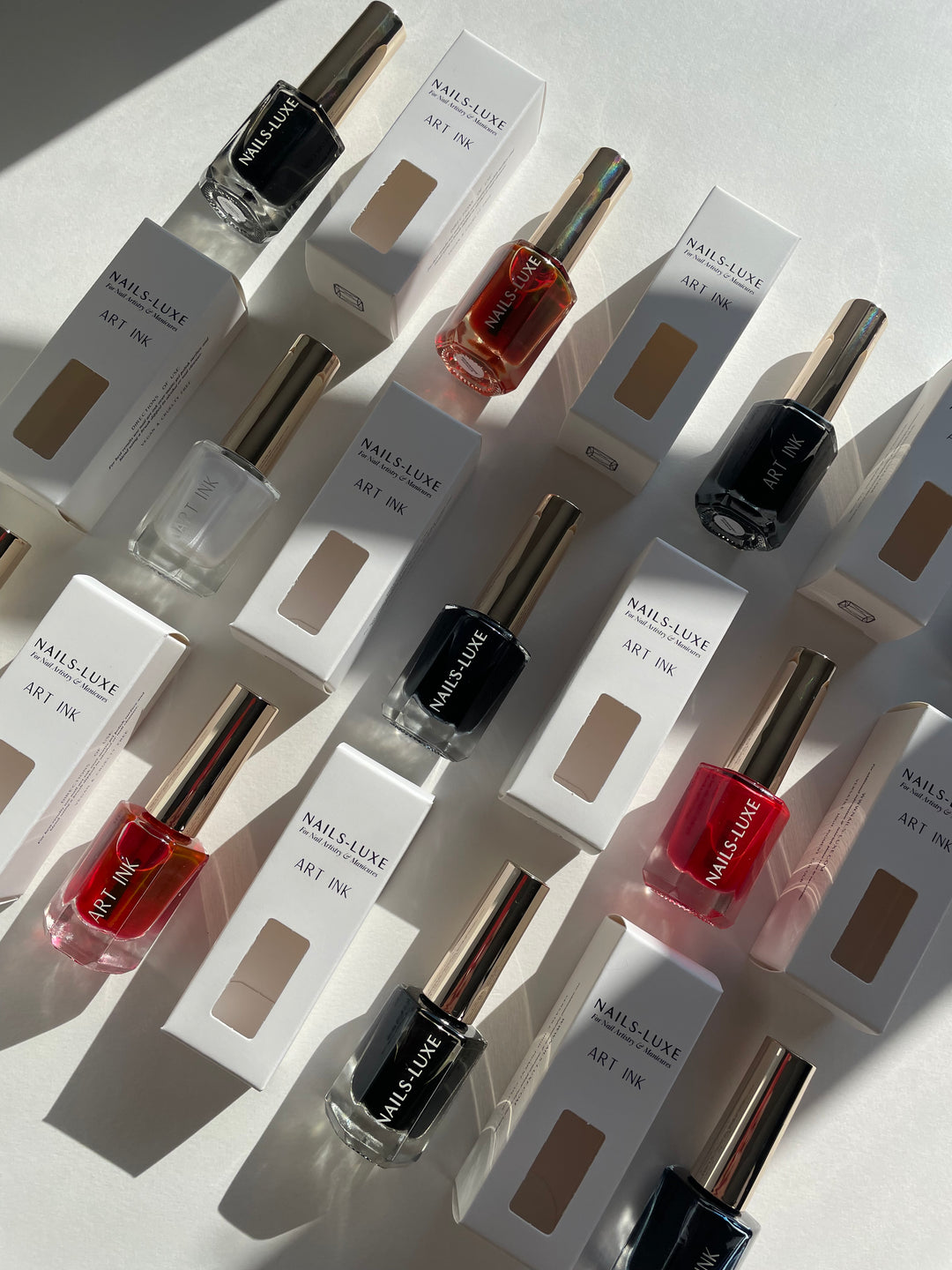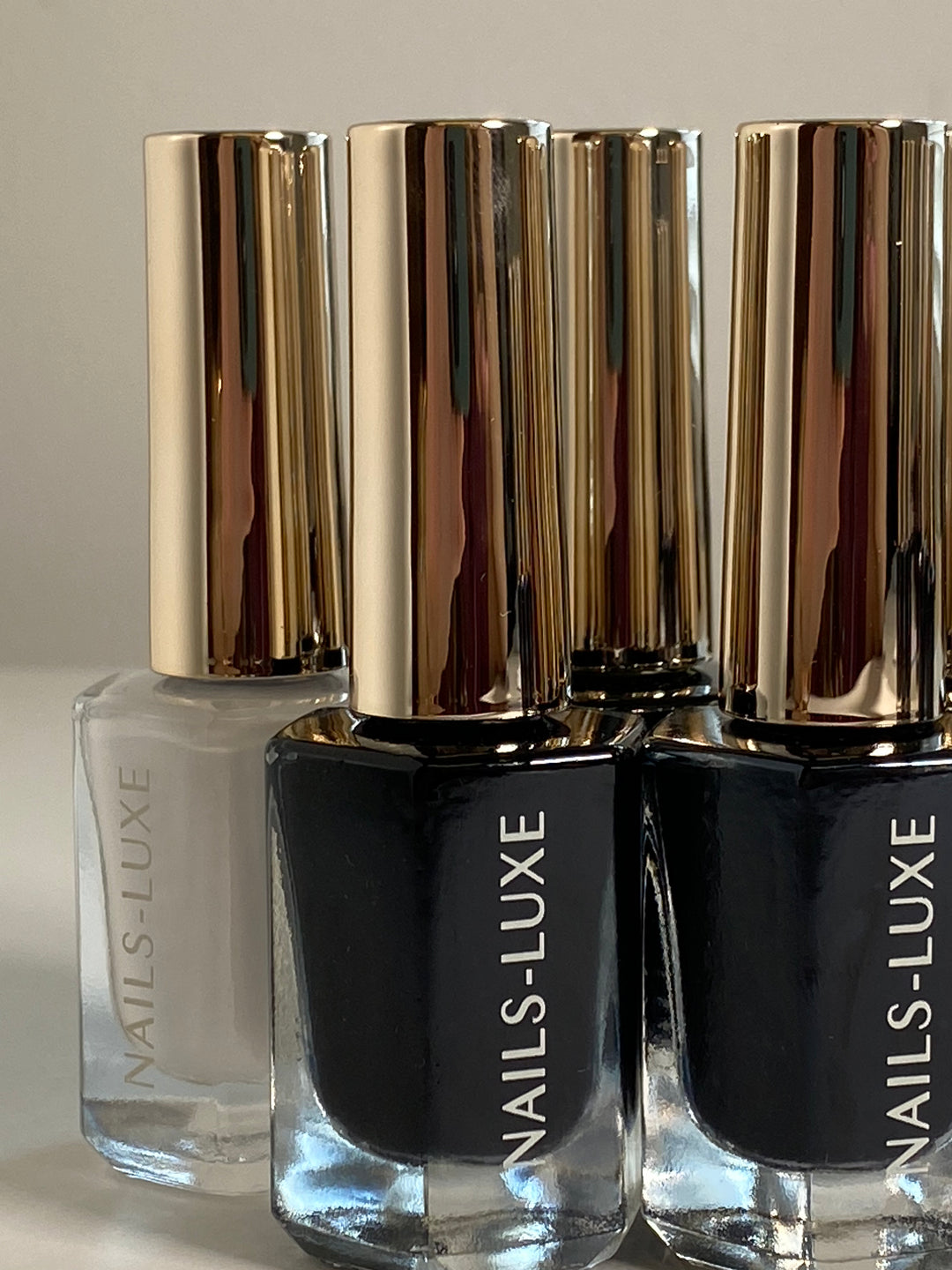 ART INK - 17 BRIGHT ORANGE
Regular price
$15.00
/
Tax included.
Shipping
calculated at checkout.
---
In stock, ready to ship

Inventory on the way
17 BRIGHT ORANGE ART INK - VOLUME 4
A Bright Orange Shade, part of the warm glowing toned inks that is Volume 4 
Volume 4 is a part of the Classic Art Ink Collection 
NAILS-LUXE ART INKS are a pigmented water like consistency, versatile, buildable nail art medium. You can use the NL ART INKS to create beautiful marble, stone, watercolour, tie dye effects and so much more.
KEY FEATURES

Vegan Friendly & Cruelty free
Easy to use buildable coverage
Vibrant, bright coloured pigmentation
Air Dry in 60 seconds

 

Multi Design Use - marble, stone,

 

watercolour, tie dye & full cover application
Each bottle contains 15ml e

 

HEMA, HPMA, IBOA, IBOMA & DI-HEMA FREE
Shake bottle before using each time
Ensure the lid is put on tight and bottle is stored upright
NL ART INKS are available individually, in VOLs of x5 and as a collection
Designed in the UK
Swatch Card is included with all VOL purchases of 5 colours and with the Full Set purchase.

 
For professional use only. Be careful when using to prevent product spilling from bottle. Make sure to always ensure the lid is put on tightly and bottle is stored upright between uses to avoid spills and evaporation. Shake bottle before using each time. Store Inks in a cool dry place. Keep away from direct sunlight. Keep far away from open flame. 
Colour Representation:
We try to ensure that all our product imagery is as accurate as possible. Due to colour/resolution settings on electronic devices, the colour representation may differ slightly from the physical product. Colours may vary.
£9.13 excl. VAT
TOP TIPS/HOW TO USE:
To start shake the ART INK bottle to ensure the pigment it fully mixed.
For best results, after applying your chosen base gel, apply your chosen base colour; paler colours like white and ivory work best to make the ART INK colours more vibrant.
Next top coat with a matte top coat and cure. 
Then apply your chosen ART INK onto the matte surface, (alternatively you can also apply into a cured tacky inhibition layer) drain off one side of ART INK brush on as you remove it out of the bottle so the bristles are not completely saturated in ink. This will help control the amount of ink is on the brush for application.
Once you have applied the ink to the nail you can disperse/blend using a NL brush dipped in a blending liquid - alcohol, acetone or cleanser will work perfectly.
 (TOP TIP - You may choose to use acetone to blend your inks this will dehydrate/wear the bristles of your brushes quicker. If you do keep one brush dedicated for use with inks this will also help to avoid using different mediums on the same brush.)
Any of the NL Brushes will work perfectly. Our fave is BRUSH L - PAINTER for working with the NAILS-LUXE ART INKS.
Once you have created your dreamy ART INK nail design, leave to air dry for 60secs.
Apply your chosen top coat. To increase wear time double top coat/base then top coat to seal in your art work.
For ART INK inspiration/designs check out our instagram @nails_luxeofficial 
Ethyl acetate, MEK, CI 74160, CI 47000, CI 77891, CI 77266, CI 60725, CI 45396, CI 59040, CI 45405.
*The NL Art Inks are high quality, made from EU compliant ingredients which are certified, regulated and fully compliant and are manufactured under GMP conditions and comply with the demands of Regulation (EC) No 1223/2009 on Cosmetic Products. The NL Art Inks are registered within Europe via the CPNP and via the UK CPNP.